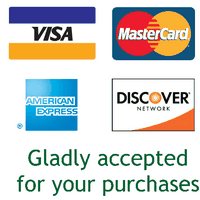 Visit us at a fine Southern New England Farmers Market
Shop online with your Visa, Mastercard, Discover Card, or American Express.
Mail your order with a check or money order.
We ship priority mail and we reuse packing materials that came to us. Order pick-ups can be arranged for Farmers Markets upon request.
You are always welcome to contact us.
Don't miss out on specials, news, and previews, Join our mailing list today!
Rhode Island Spa Products
PO Box 2813
Pawtucket, RI 02861